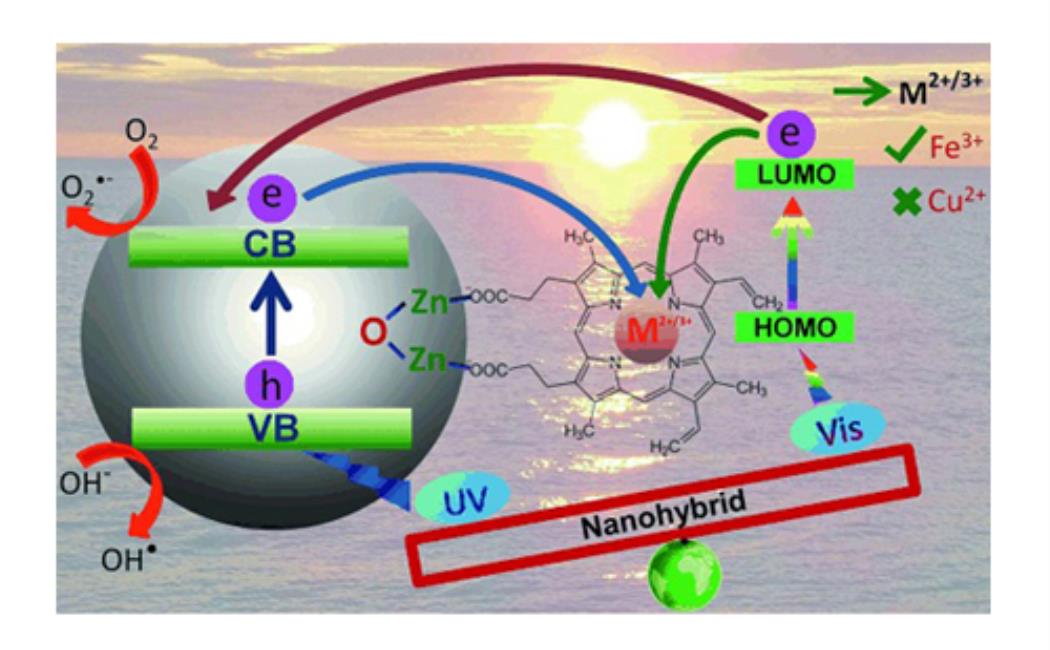 Publication in the Chemistry - A European Journal
03 July, 2014
Impact of Metal Ions in Porphyrin-Based Applied Materials for Visible-Light Photocatalysis: Key Information from Ultrafast Electronic Spectroscopy.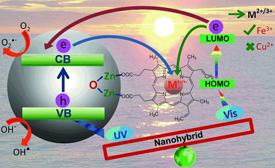 Prasenjit Kar, Samim Sardar, Erkki Alarousu, Jingya Sun, Zaki S. Seddigi, Saleh A. Ahmed, Ekram Y. Danish, Omar F. Mohammed, and Samir Kumar Pal.

Chemistry - A European Journal, 20, pp 10475-10483, (2014).